Receiving your ambulatory surgery center accreditation is a major accomplishment, but the learning does not stop after accreditation. To maintain it and stay up to date on the latest processes, practices, and medical equipment, join the membership at Accredia.
We are a trusted ambulatory surgery center accreditation consultant that wants to ensure that you succeed in maintaining your ASC accreditation. With our membership, your hard work will carry on and you will not fall behind again.
ASC Accreditation Membership
Our ASC accreditation services include thorough videos, monthly and quarterly meetings, email support, and more. Explore the rest of this page for more on the different products and services that you can receive with an Accredia membership.
Stay on top of your accreditation today by calling us at (213) 359-3050. If you would like to reach out online, we have a form that you can fill out and we will get back to you promptly.
Ambulatory Surgery Center
Accreditation Consultant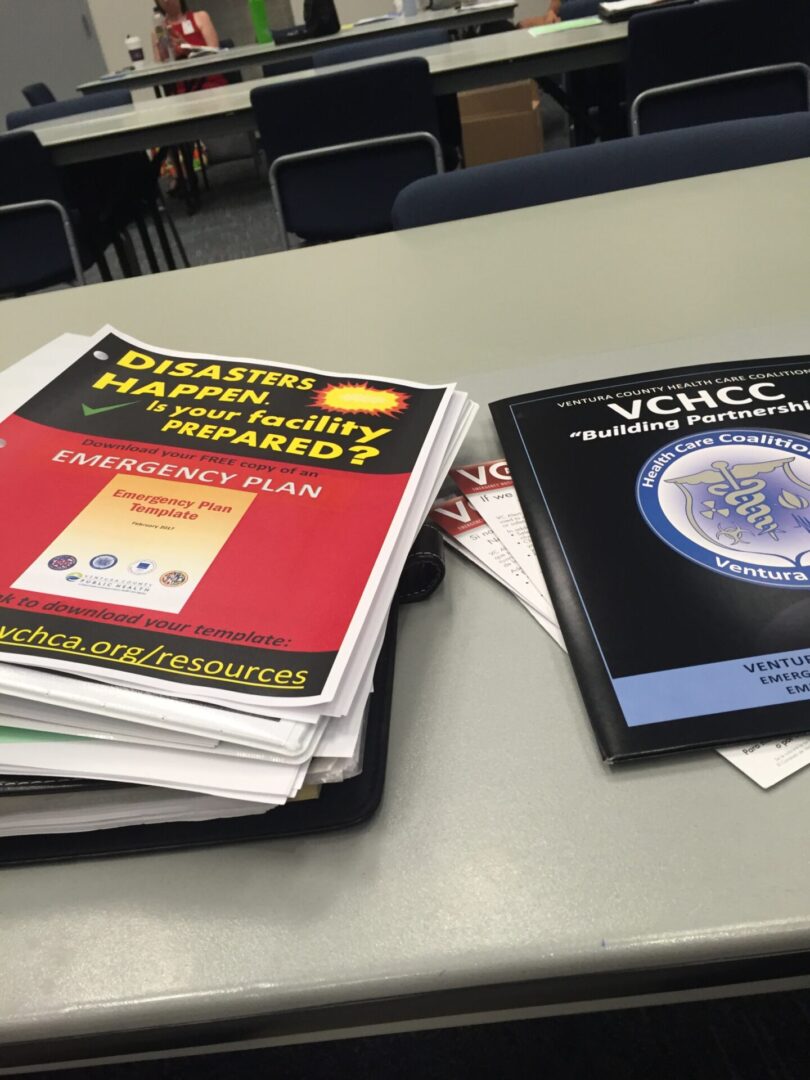 The COVID-19 pandemic brought many trials, distress and difficulty to an already overwhelming process.  However, on the other hand, it also brought opportunities for leaders such as myself, who were able to improve and revamp the entire process of prepping for inspection, passing your inspection and maintain compliance.
-Nicole Brown
New to accreditation---No problem
New to Medicare---No problem
Up for Re-accreditation with Medicare deem---No problem
The State can show up at anytime---No problem
Staffing shortages or new hire---No problem
Accredia products and membership services can be used as your standard operating procedures (SOP's) for ambulatory surgery centers.
Accredia will accompany you to maintain these extensive requirements. The Accredia website was designed for you with you in mind. To assist you with relieving some stress off of this complex process and to ensure that you are survey ready at anytime. Let's pass your inspection together. Accredia is the # 1 source for expert surgery center compliance. We are solutions based. We solve problems at Accredia. The goal is to impact, educate and transform the process.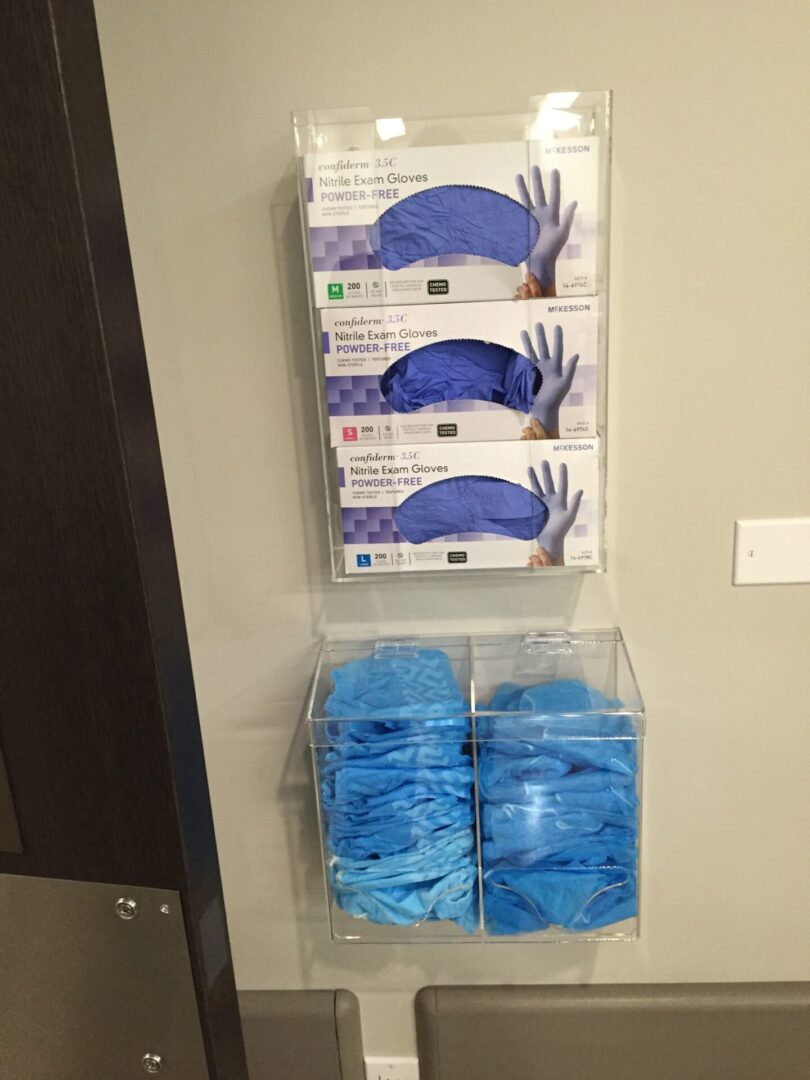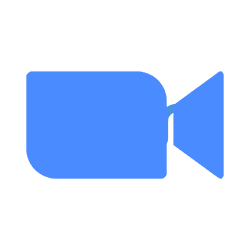 Videos
Access to Accredia TV video library all day everyday to assist you with the day to day operations. These videos are valuable and they are designed to answer all of your questions. All videos provide insight, tips and clues of what inspectors are looking for and what inspectors observe during your inspection. Accredia TV will visually show you life & safety code requirements, physical environment requirements, building requirements & facility layout. The surgery center must record a series of daily, weekly, monthly, quarterly, semi-annual and annual logs. Accredia TV will demonstrate these functions, required vendor inspections, ASC policy and procedure updates, vendor contracts and so much more. The inspection process is critical to quality of care, patient safety and the overall success of ASC's. There are over 50 videos on the channel. You get instant access to all videos. New videos will be uploaded monthly.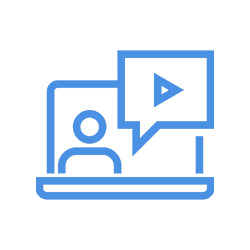 Monthly meeting
(pre-recorded)
This session covers the discussion of data collection for Quality Improvement, Infection Control Surveillance activities and Environment. We will discuss performance measures to track. Collection of data will be used to support Quality Improvement studies, trends in patient satisfaction and compliance with medical charting and log documentation. This session is also designed for you to monitor your environment, catch discrepancies, malfunctions and out-dates.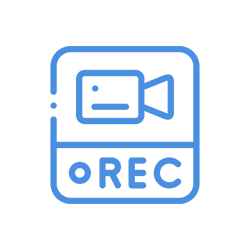 Quarterly meeting
(pre-recorded)
At the end of each quarter this session is designed so you can document your Quality Improvement measures, Infection Control and Environment activities which all get forwarded to the Governing Board. This session is the meeting to denote all follow-up correspondence to the Governing Board.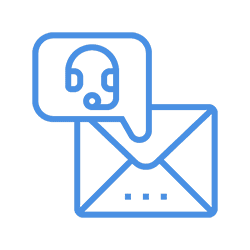 Quarterly Email Support check in.
A follow-up email to check in on you.