Check Out
the Surgery Center Accreditation Services
Do you need surgery center accreditation services? At Accredia, we have the skills and experience to help prepare your healthcare organization to meet the necessary standards. With a range of services, including accreditation, licensure, and Medicare certification, you can count on us to help you pass all required inspections.
Call today to learn how we can help you.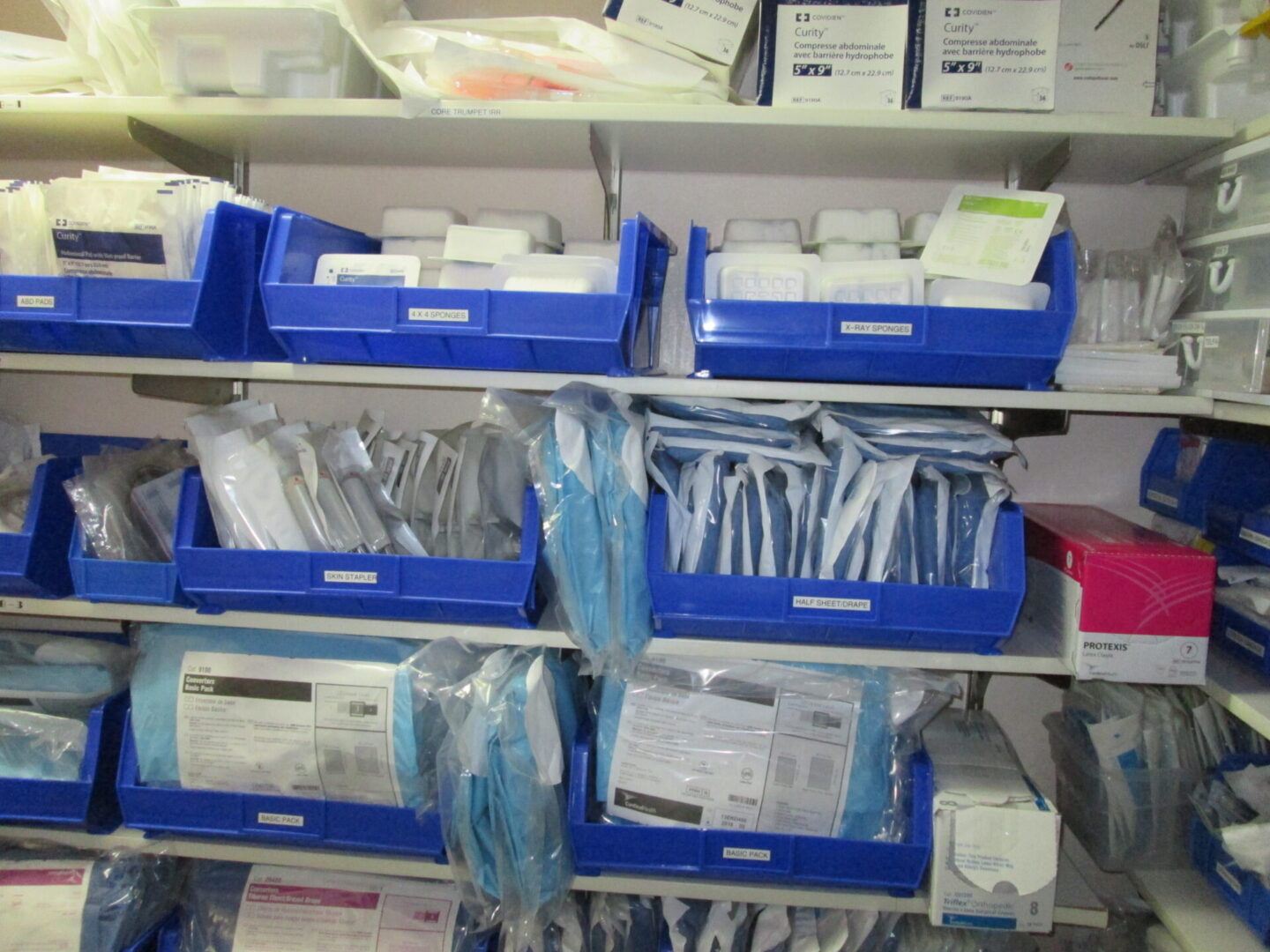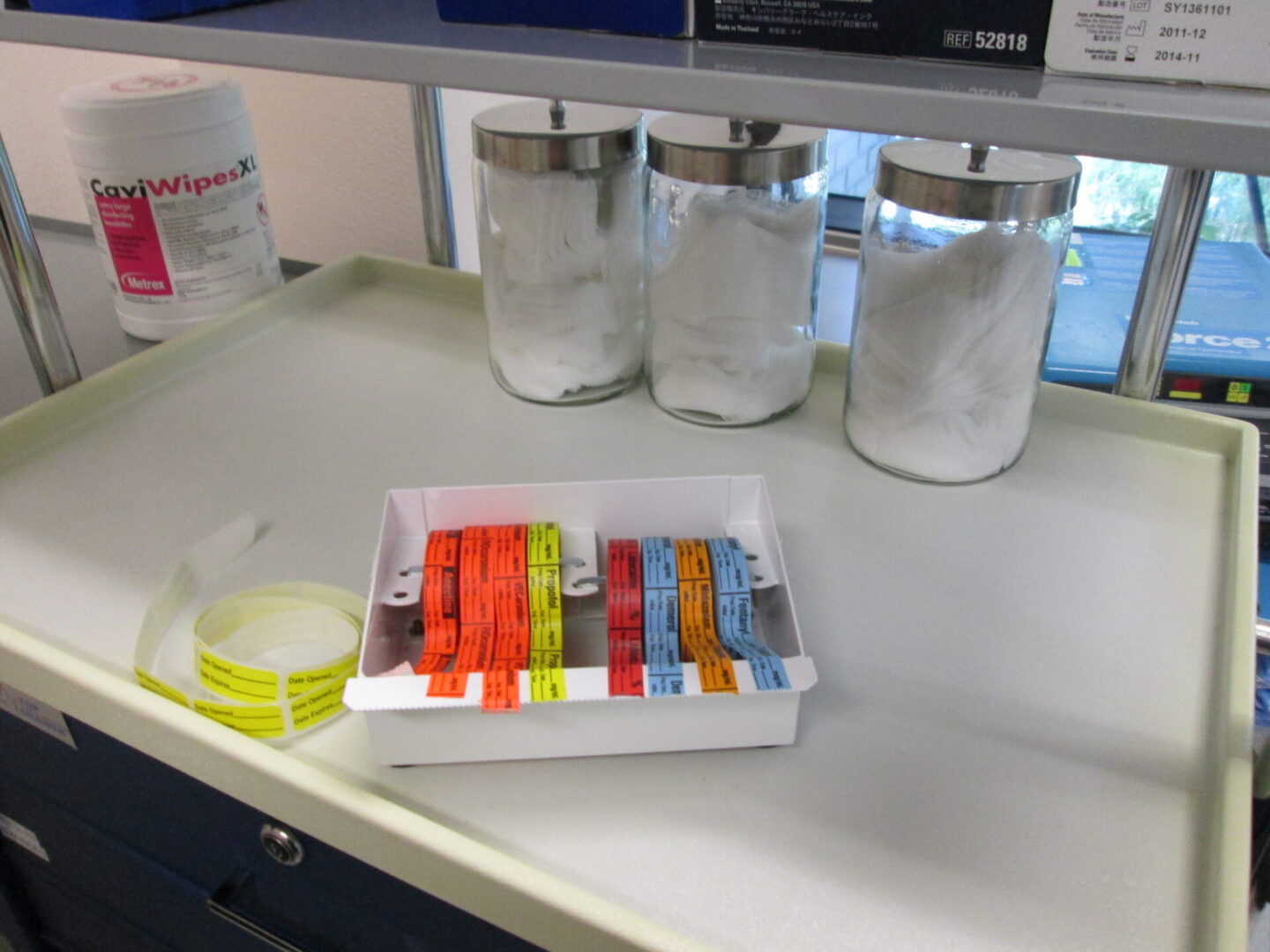 What Services Do We Provide?
We have over 20 years of combined experience, and we understand all of the requirements to keep your facility up to code. We recognize how complicated the accreditation and licensing process can seem, but our team is here to make it as simple as possible. We offer consulting and education services to keep your team up to speed.
Our services help you prepare for inspections and ensure that your policies and procedures contain the proper information. The team at Accredia is happy to answer all of your questions about the surgery center accreditation process and perform a mock survey.
We take the time to discuss important documentation, like logs, policies, and life and safety reports, so that you know what to expect. Our goal is to simplify the process so that you can focus on what's most important: your patients. 
Why Should You Choose Us?
No matter what your organization needs, we are here to help. We can guide you through the process and offer valuable insights into the requirements for the environment of care, the policy and procedure manual, and Medicare certification.
No problem! Accredia products and services can be used as your standard operating procedures (SOP's). Ensure your team has the appropriate education and accreditation training and that your facility can pass inspections with the help of Accredia. Our surgery center accreditation services are thorough and can ensure your organization can provide your patients with the best care. Call +1 (213) 359-3050 to learn more.